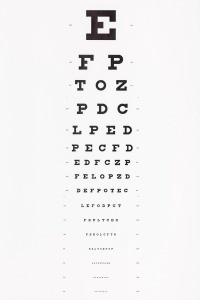 Eye Exams
We provide eye exams that include  include a health history, retinal exam, spectacle prescription,  pachymetry, and dilated fundus exam for eye health assessment.
We are dedicated to providing outstanding vision by investing in the latest technology. We continually invest in education and training to be able to provide the best care.
We provide thorough eye examinations and dilate every patient so we are not just reliant on technology. A mixture of technology, education, intuition and experience allows for the most comprehensive eye examination.
See here for frequently asked questions about eye exams.
Referrals
We provide rapid referrals to specialists as required. This includes emergency visits (infection, foreign body removal, etc) and baby/toddler eye exams (as young as 6 months of age).